$25


PURE & GENTLE
STARTER KIT
Made with pure & purposeful ingredients, Ivory is a great choice for your whole family. Get started with our special starter kit. Products include premium body wash, gentle bar soap, foaming hand soap, and a set of tea towels.
Shop Now
CLEANSING
Developed for your whole family, for body and face.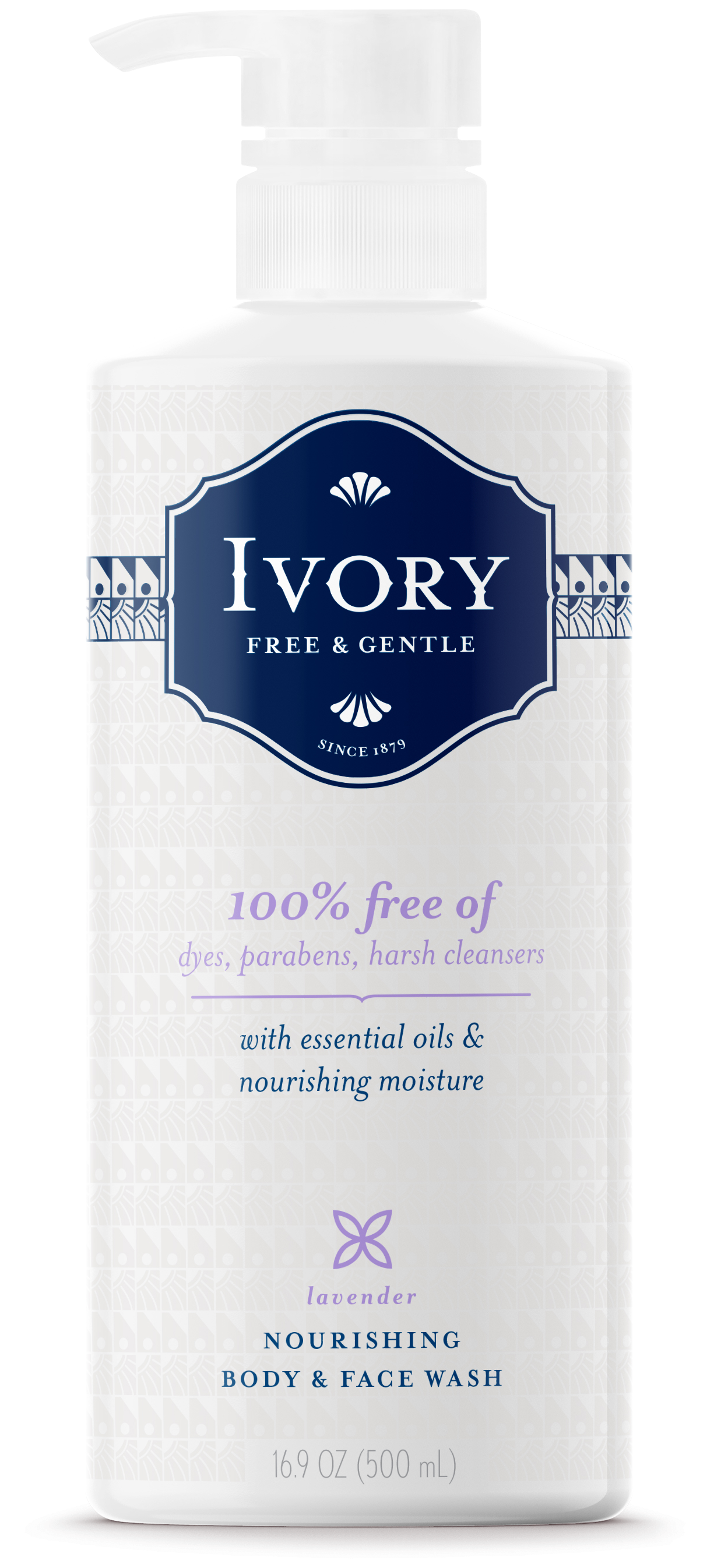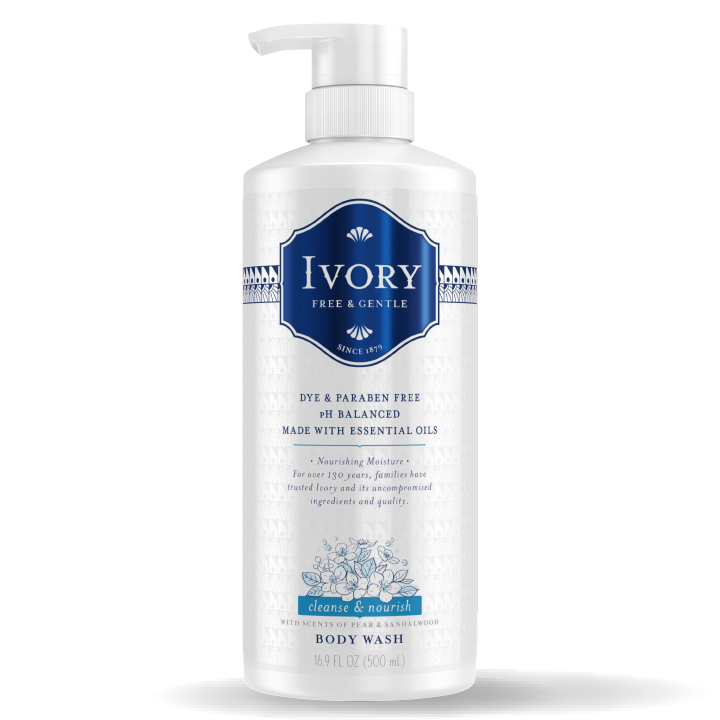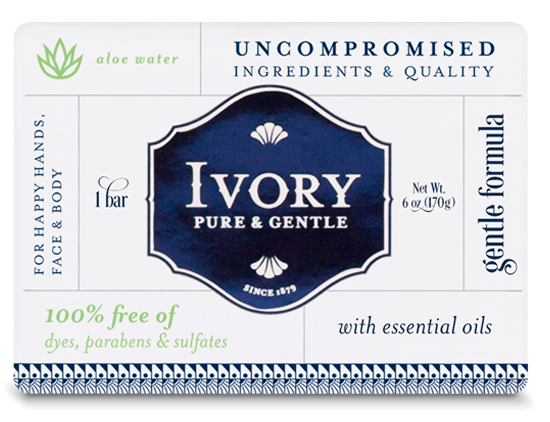 LAUNDRY
Because your clothes should smell as fresh as you.
IVORY LOVE
Bring a little heritage into your home.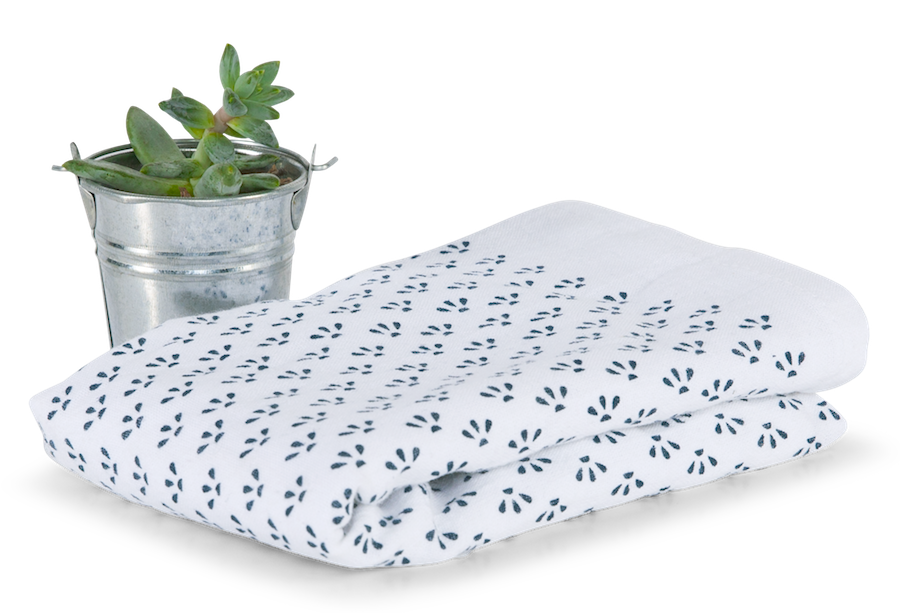 Why choose ivory?
TRUSTED FOR
GENERATIONS
MADE WITH PURE &
PURPOSEFUL INGREDIENTS
FREE OF ANY
DYES & PARABENS